Super Bowl Party Ideas for a Touchdown-Worthy Time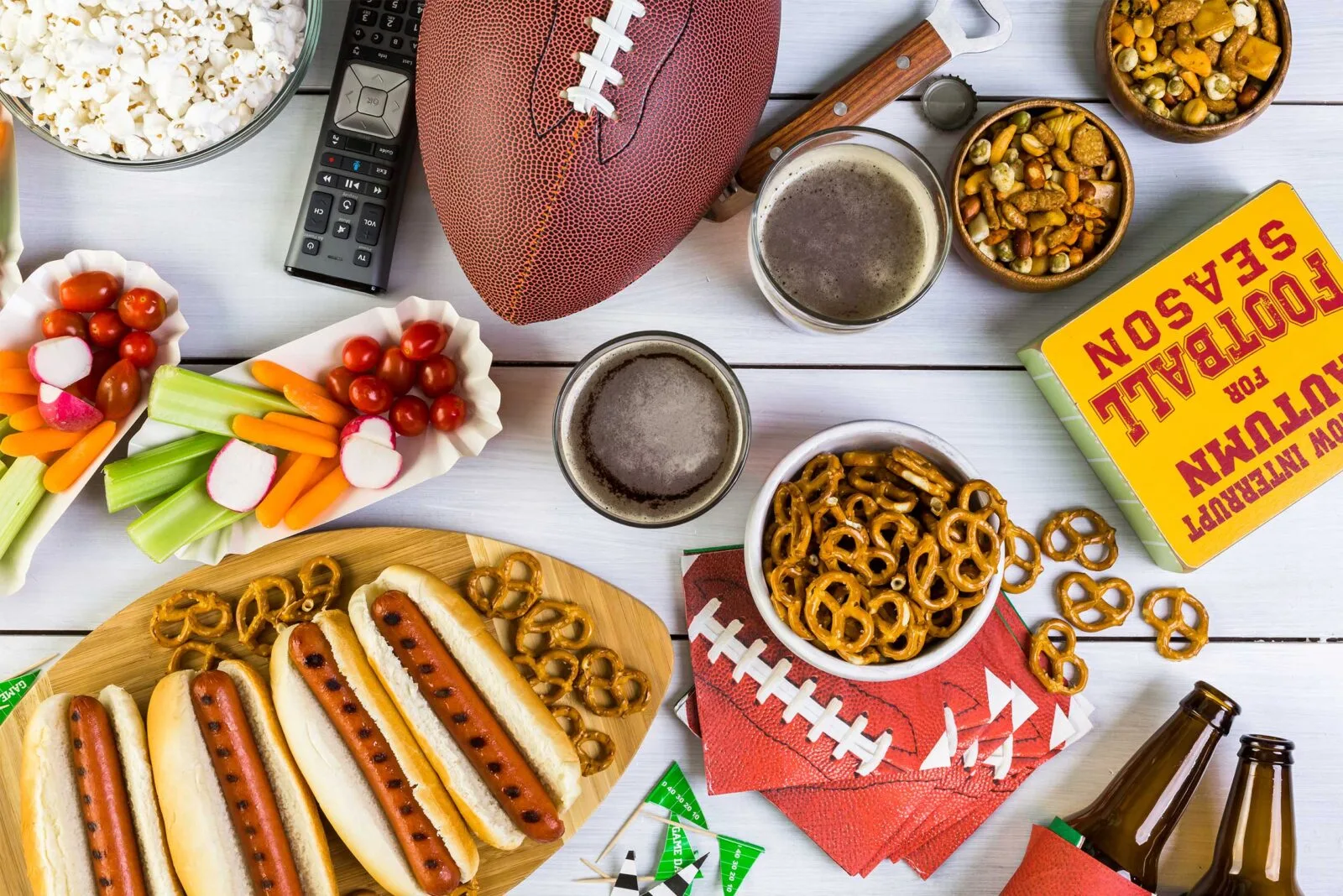 This site contains affiliate links to products. We may receive commission for purchases made through these links. Price at time of publish date may change.
Touchdown! The big game is almost here and if you're hosting, you're probably deep in planning mode right now. That's where these Super Bowl party ideas come in—these decorations, games, and other supplies are ready to be the winning team for your event. They'll add festive flair so everyone remembers how much fun they had for years to come (even if they can't recall who took home the trophy in the actual game).
And don't worry—it doesn't matter if you're a Kansas City Chiefs fan, a Philadelphia Eagles fan, or even just a game day dips fan. This list has a little something for all levels of football enthusiasts. Plus, the Super Bowl may only happen once a year, but you may find that this weekend inspires you to have a monthly snack and game night. That's a win for everyone.